ISoCC 2019 has been successfully held in The University of British Columbia, Vancouver Campus, Canada on 26-28 August, 2019
News
Welcome to ISoCC 2020
2020 International Symposium on Computers and Communications (ISoCC 2020) will be held at Newcastle University, Newcastle upon Tyne, UK on 10-12 August, 2020.
ISoCC 2020 welcomes researchers, engineers, scientists and industry professionals to an open forum where advances in the field of Computers and Communications can be shared and examined. The conference is an ideal platform for keeping up with advances and changes to a consistently morphing field. Leading researchers and industry experts from around the globe will be presenting the latest studies through papers and oral presentations.
ISoCC is organized by IASED .
ISoCC 2019 has been successfully held in The University of British Columbia, Vancouver Campus, Canada on 26-28, August, 2019
ISoCC 2018 has been successfully held in University of Nevada, Las Vegas, USA on 27-29, August, 2018.
Templates
Template will help author, participants and other applicant a clear guideline. The author are encouraged to format their paper according to the template for review and submission of camera-ready, Please find Full paper:

ACM---Paper Template.docx and

Abstract Template.doc.
Key Dates
Abstract Submission: May 30, 2020
Full Submission: June 18, 2020
Author Notification: before July 10,2020
Final Version: before July 30, 2020
Registration: before July 30, 2020
Main Conference: August 10-12, 2020
Publication
All accepted papers will be published in the digital conference proceedings, which will send to be indexed by all major citation databases such as Ei Compendex, Scopus, Google Scholar, Cambridge Scientific Abstracts (CSA), Inspec, SCImago Journal & Country Rank (SJR), EBSCO, CrossRef, Thomson Reuters (WoS), etc.

A selection of papers will be recommended to be published in journals.
Submission
Please submit your papaer to: isocc@iased.org or submit via Online Submission System
All submitted papers need to be original, must not be previously published or accepted for publication elsewhere. must not be under review by any other conference or publication during the review cycle.
Please find the paper format here(submitted papers need to follow the required fonts strictly):
All submitted papers will go through a double-blind reviewing process by at least two reviewers drawn from the chairs of committees, also if you dont want to publish any paper, you are welcome to join us as presenter, listener, etc.
Follow us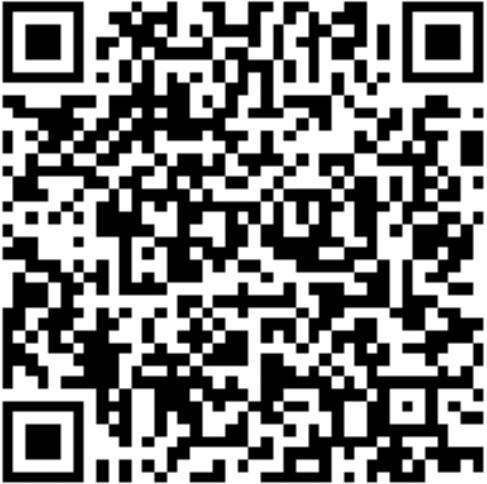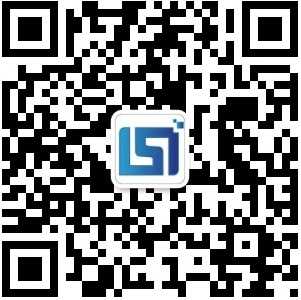 Linkedin Wechat
Copyright ©www.isocc.net 2020-2021 All Rights Reserved.