Vancouver
Vancouver, a bustling west coast seaport in British Columbia, is among Canada's densest, most ethnically diverse cities. A popular filming location, it's surrounded by mountains, and also has thriving art, theatre and music scenes. Vancouver Art Gallery is known for its works by regional artists, while the Museum of Anthropology houses preeminent First Nations collections.
Electricity in Canada
In Canada the power plugs and sockets are of type A and B. The standard voltage is 120 V and the standard frequency is 60 Hz.
Which power plugs and sockets in Canada?
In Canada the power plugs and sockets are of type A and B. Check out the following pictures.
Type A: mainly used in North and Central America, China and Japan. This socket only works with plug A.
Type B: like type A but with an extra prong for grounding. This socket also works with plug A.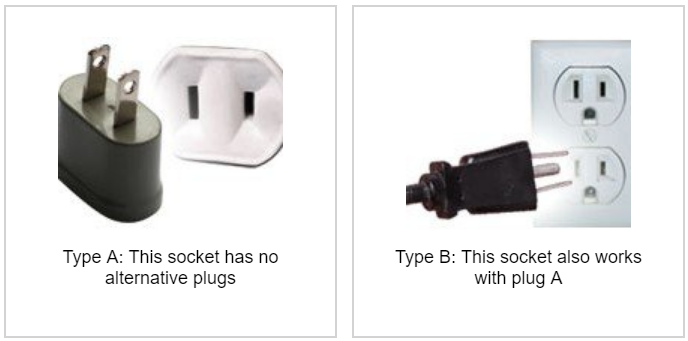 Money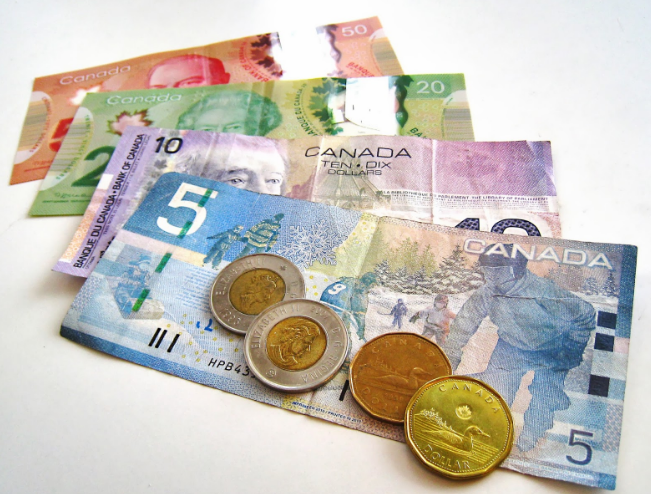 Currency: Canadian Dollar($)
ATMs are widely available around the city. Credit cards are accepted and widely used at all accommodations and almost all shops and restaurants.
Credit Cards
Visa, MasterCard and American Express are widely accepted in Canada. Credit cards can get you cash advances at bank ATMs, usually for an additional surcharge. Be aware that many US-based credit cards often convert foreign charges using unfavorable exchange rates and fees.
Changing Money
You can exchange currency at most main bank branches, which often charge less than the bureaux de change dotted around the city. In addition to the banks, try Vancouver Bullion & Currency Exchange, which often offers a wider range of currencies and competitive rates.
ATMs
Interbank ATM exchange rates usually beat the rates offered for traveler's checks or foreign currency. Canadian ATM fees are generally low, but your home bank may charge another fee on top of that. Some ATM machines also dispense US currency; ideal if you're planning a trip across the border. ATMs abound in Vancouver, with bank branches congregating around the business district bordered by Burrard, Georgia, Pender and Granville Sts. Drugstores also frequently have ATMs.
More Information
Canadian dollars come in $5 (blue), $10 (purple), $20 (green), $50 (red) and $100 (brown) denominations. The original paper bills have been replaced with plasticized bills in recent years. Coins come in nickel (5¢), dime (10¢), quarter (25¢), 'loonie' ($1) and 'toonie' ($2) coins. The penny (1¢) has been phased out, although cash registers in most stores and businesses still include penny amounts; the price you actually pay will be rounded up or down to the nearest 0 or 5.
Tipping
Gratuities are part of the price you'll pay for visiting this part of the world. The following are typical rates:
| | |
| --- | --- |
| Restaurant Wait Staff | 15% |
| Bar Servers | $1 per drink |
| Hotel Bellhops | $1 to $2 per bag |
| Taxis | 10% to 15% |
Copyright ©www.isocc.net 2019-2020 All Rights Reserved.